Regal Elegance
2 Bedrooms,
36' x 12'
36' x 12'
2 bedrooms
Electric fire
U-Shaped kitchen 
Sleeps 6
Double glazed/centrally heated
Integrated fridge/freezer
£26,095
Regal Elegance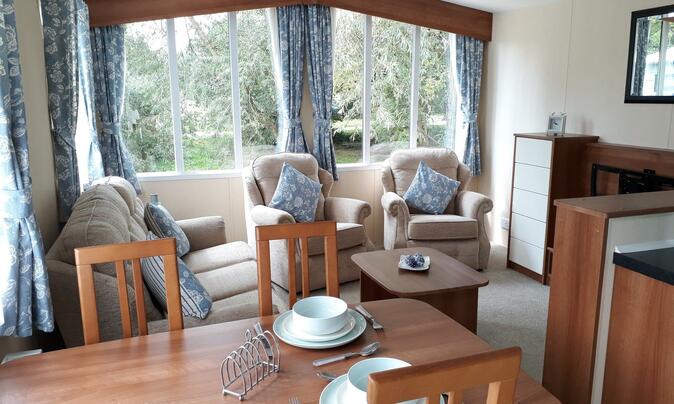 With up-to-date colour schemes and design features, the Elegance has been built to maximise living space.
The lounge features panoramic windows, the perfect setting to relax and enjoy.
The kitchen has been thoughtfully designed and includes a fitted oven & hob and fridge freezer. 
For more information please contact Arrow Bank n 01544 388312 or email us