Many visitors to the Welsh borderland say they would love to retire to this area of the world. Rockbridge Park is a residential park so you can do just that.
Rockbridge Park is set on the banks of the charming River Lugg in the heart of the Welsh Borders. At only 12 acres of well-maintained, peaceful riverside parkland there very little noise during the day and no light pollution at night so you can enjoy gazing at the stars. Its glorious countryside setting guarantees you a peaceful and relaxing location for your residential park home.
To compliment the well maintained parkland Rockbridge has a warm community spirit and traditional values.
There is fishing on the river bank and footpath access directly into the surrounding countryside. Offa's Dyke passes nearby and the surrounding area is steeped in history with many castles, hill forts and evidence of Roman occupation.
If you long for the slower pace of life and the trust and friendliness of days gone by, you'll find it at Rockbridge.
We have staff on site around the clock to give you peace of mind and increase your sense of peace and security.
---
Spacious, safe open spaces
---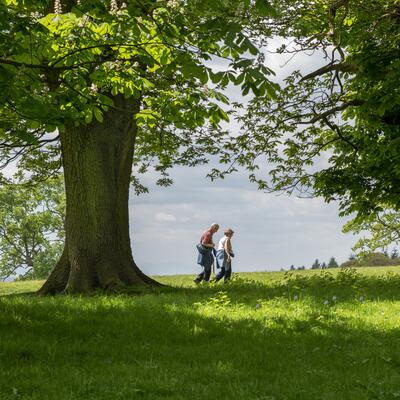 Perfect get-away
Stunning surroundings
Dog friendly park
Walking and cycling
Return to nature
Riverside setting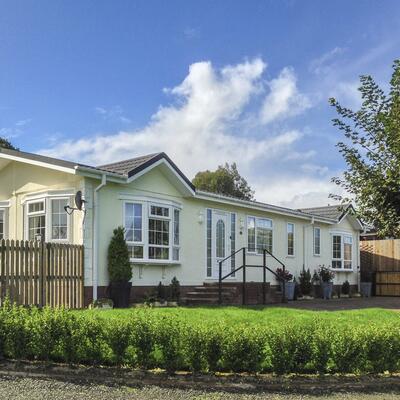 Park Homes
Community spirit
Traditional values
Friendly residents
Spacious plots
Park warden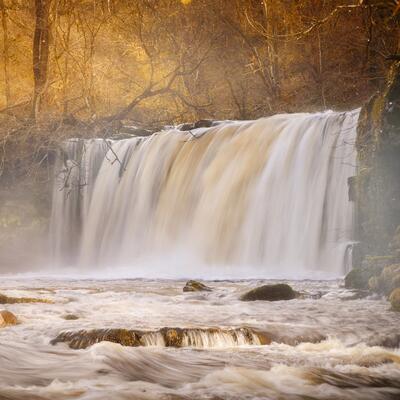 Stunning Wales
Breathtaking countryside
Offas Dyke path
Historic surroundings
Castles and valleys
Relax and recharge
... by the river, peaceful hillsides, peaceful life and really we just fell in love with the place straight away.