Luxury caravan holiday homes Herefordshire
Holiday home ownership at Discover Parks offers immaculate 5 Star holiday parks in beautiful surroundings. Open for 10 months, including Christmas and New Year, simply getaway from it all and enjoy your holiday home experience whenever you like, as often as you want.
Each of our parks has its own unique offering. We have something for everyone to get away from it all, switch off and leave the daily grind behind. No airport madness, no crowded hotels, no lost baggage.
Everything you need can be kept in your holiday home so that you can drop everything and come and stay with no notice, no bookings, and no hassle – any time day or night. Experience holiday freedom like never before in your own holiday home that can accommodate the whole family.
---
Spacious, safe open spaces
---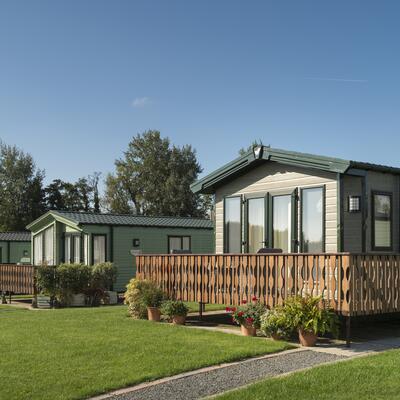 Arrow Bank
Peaceful riverside park
Picturesque village location
River fishing
10 month season
Free wi-fi
Laundry room
Dog friendly
Dog wash
Visit England 5 Stars
Spacious
Safe open spaces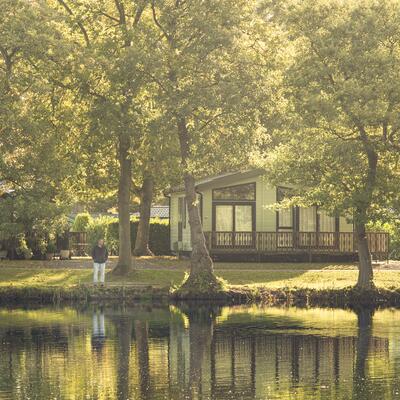 Pearl Lake
Active holiday park
Village location
Golf, fishing, restaurant
10 month season
Free wi-fi
Laundry room
Dog friendly
Dog wash
Visit England 5 Stars
Spacious
Safe open spaces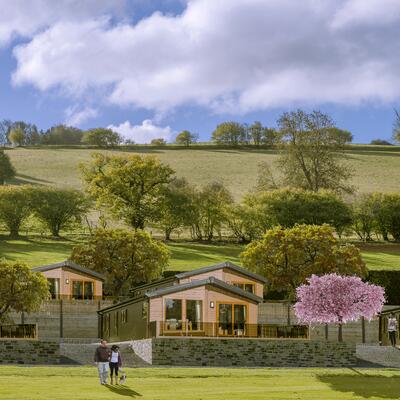 Rockbridge
Idyllic rural park
Get away from it all
River fishing
10 month season
Free wi-fi
Laundry room
Dog friendly
Dog wash
Visit Wales 5 Stars
Spacious
Safe open spaces