Escape to Discover Parks, a unique collection of Five Star Holiday Home and Touring Parks in Herefordshire and the Welsh border.
Spacious, safe open spaces
Start your holiday home dream today, visit us for a touring holiday or stay in one of our self-catering properties with friends or family. It may be your first stay with us and we hope you will visit time and again.
Here you will find information to choose your park, where there are many details, videos and images to help you make up your mind. Alternatively a member of our team would be delighted to answer any questions you may have.
We would love to see you at Discover Parks soon.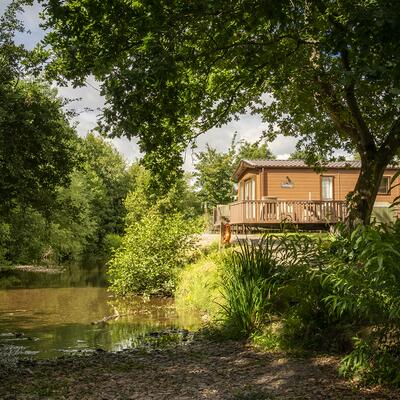 Arrow Bank
Peaceful riverside park
Picturesque village location
River fishing
10 month season
Holiday home ownership
Premier touring park
Self-catering holidays
Dog friendly
Safe open spaces
Spacious
Pearl Lake
Active holiday park
Golf, fishing, restaurant
Village location
10 month season
Holiday home ownership
Premier touring park
Self-catering holidays
Dog friendly
Safe open spaces
Spacious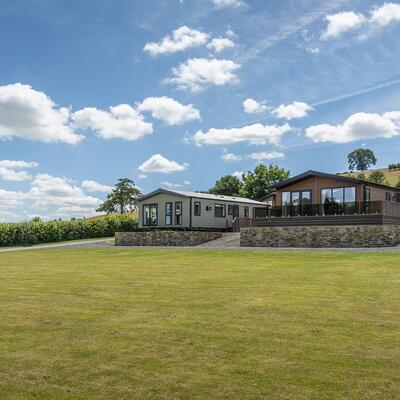 Rockbridge
Idyllic rural park
Get away from it all
10 month season
Holiday home ownership
Premier touring park
Self-catering holidays
Residential park homes
Dog friendly
Safe open spaces
Spacious