Discover Parks is a family owned group of holiday parks packed with personality, all with the same goal – to make sure customers have a stay that's one to remember!
You'll find our country holiday parks conveniently located in Herefordshire and the border of Wales. What binds them together is that each park is passionate about delivering excellent service. You can be sure that you will stay on a park that is unique from any other, and you will get all of this along with first class, personal service and the warmest of welcomes.
So what's important to us?
Quality – nothing's more important than the quality of our parks and the service we offer. This is why Discover Parks have unique strict quality checks as well as those acheived by external bodies like the AA or Visit Britain.
Independence – We believe in individuality, creativity, self-expression, quirkiness, difference and the most heartfelt welcome. We see these values as key to a memorable stay, and they can only truly be delivered by a family owned park.
Being at the heart of the community – by taking care of our environment as well as supporting the communities that surround our parks. We are advocates of the David Bellamy Award scheme and encourage all our parks to join in.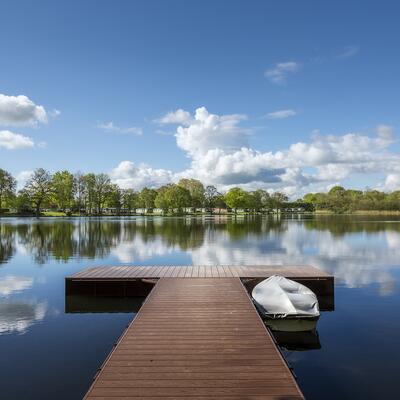 Personality
Parks with personality.
Each of our 5 Star holiday parks is individual and full of personality giving customers a whole host of choices.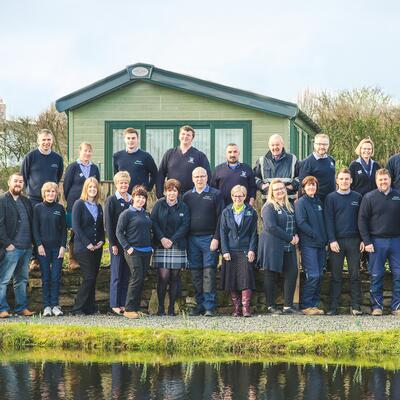 Passionate
Passionate about service.
We are passionate about our commitment to quality, value and standards of service that every customer receives.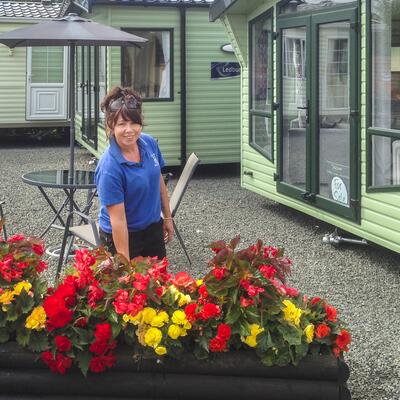 Impressions
Lasting impressions.
Much more than first impressions, it's the lasting impressions that are important, with fantastic customer service from people who really care about your stay.