Sunseeker Supreme
2 Bedrooms,
41 x 13
Pre-owned model

Superb condition

Very spacious

Open plan living area

Front patio doors

Feature fireplace

En-suite shower room

With decking
£66,495
Sunseeker Supreme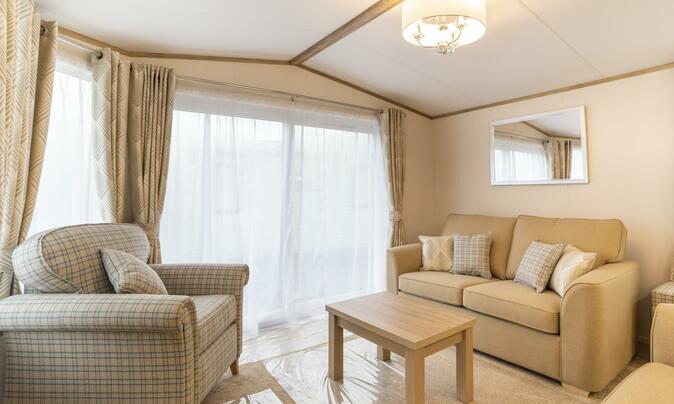 The Sunseeker Supreme has great expectations to meet. As a brand new holiday home manufacturer it has some big boots to fill when it pitches itself at this size - a massive 41 x 13 - and this price band.
This pre-owned model ahs recently come into stock at Pearl Lake and I am really happy to say that this holiday home meets every expectation.
The kitchen dining area is very spacious - lots of worktop space and a great finish to the units. There is a dining table for 4 people that takes advantage of the masses of natural light from the patio doors.
The lounge is comfortable and with free-standing furniture can be rearranged to make the most of the view.
The added advantage of this model is that there is a family shower room as well as an en-suite shower room in the master bedroom. This is a great layout for visiting family or friends giving flexibility and privacy in equal measure.
Currently on display at Pearl Lake.
For more details please contact Pearl Lake direct on 01568 708326 or email us
(Stock 892)
Holiday homes available at our other parks