BK Sheraton
2 Bedrooms,
38 x 12
Separate lounge

Dining area & kitchen

CH & DG

Family shower room

Sleeps 6

Patio doors

Includes decking

Finance available
£30,495
BK Sheraton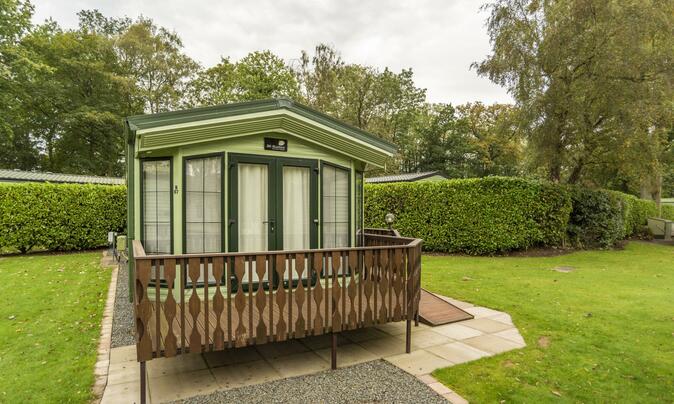 The Sheraton offers something a little different from most of the holiday homes at Discover Parks. With this model the kitchen and dining area can be closed off from the lounge. This has a lot of advantages, like having a cosy lounge in cooler months, or having separate rooms if you have guests using the sofa bed in the lounge, or somewhere to keep your pets at night without them roaming into the lounge...
Aside from this design feature the Sheraton is nicely laid out and has a sturdy, reassuring feel as you move from room to room. There is a twin bedroom, a family shower room and a master bedroom (with ensuite wc) which, along with the lounge sofa bed means this model can sleep up to 6 people.
It's also available on a spacious corner plot and the decking is included so you can open the patio doors and step out into a beautiful day.
For more information please call us direct on 01568 708326 or email us
Holiday homes available at our other parks