Atlas Jasmine Lodge
2 Bedrooms,
43 x 14
Superb new model

Incredible kitchen

Open plan living

Patio doors

Very spacious

Fantastic bedrooms

Sleek and modern

Just beautiful
£73,995
Atlas Jasmine Lodge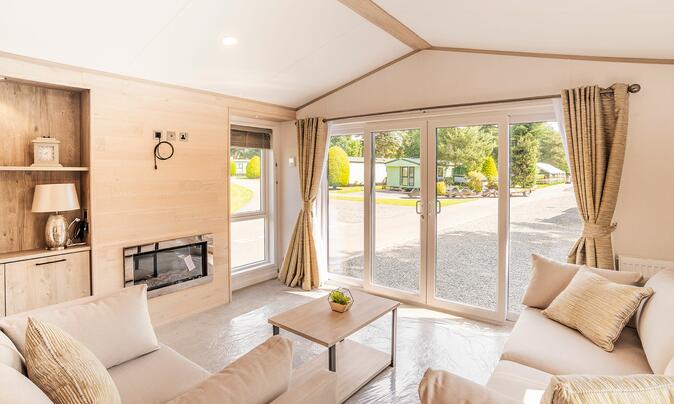 Atlas Jasmine Lodge
We have never seen a Jasmine Lodge like this!
Previous models have always lived up to very high expectations. They are an absolute joy to walk in to.
This brand new model has been overhauled from top to bottom and just when you think they could not improve on perfection, they unveil the new Jasmine Lodge.
The first impression of the light, spacious living area takes your breath away. A quality interior that perfectly marries a composed and considered design with the nuance of light and beautiful finishes.
From front to back, this is a must see holiday home.
For more details please contact Pearl Lake on 01568 708326 or email us
Holiday homes available at our other parks