Atlas Expression
2 Bedrooms,
38 x 12
Stylish touches
Open plan living area
Raised dining area
Feature skylights
2 bedrooms
CH / DG
Outlook doors
Unique design
£30,795
Atlas Expression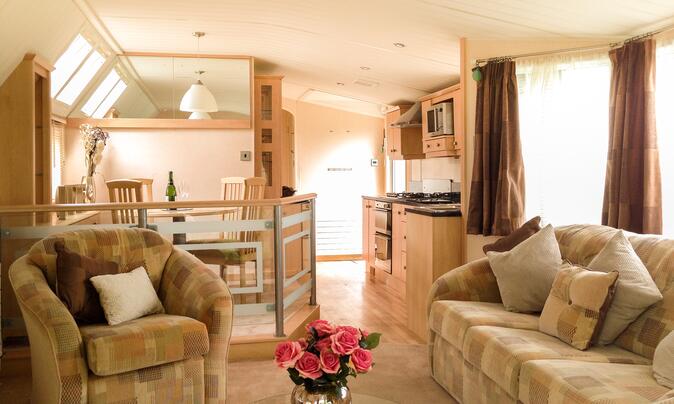 Atlas Expression
Fantastically stylish with endless deign flair and touches, the Expression is an exciting holiday home.
This two bedroom model has an open plan living area that incorporates a unique raised dining area with feature skylights over. The outlook patio doors bring plenty of light in to the lounge and offer lovely park views. The layout is complimented with plenty of storage options and practical solutions.
There is a family shower room, a twin bedroom for family and guests and a spacious master bedroom with full length window and dressing table.
All together these features add up to a great holiday home offering a fantastic ownership experience.
This holiday home can be viewed at Arrow bank. For more information, contact us on 01544 388312 or email us