ABI Beaumont
2 Bedrooms,
42' x 14'
42 x 14
Beautiful model
2 bedrooms
family shower room
Master en-suite
Spacious yet cosy
Beautiful finishes
Open plan living
£75,995
ABI Beaumont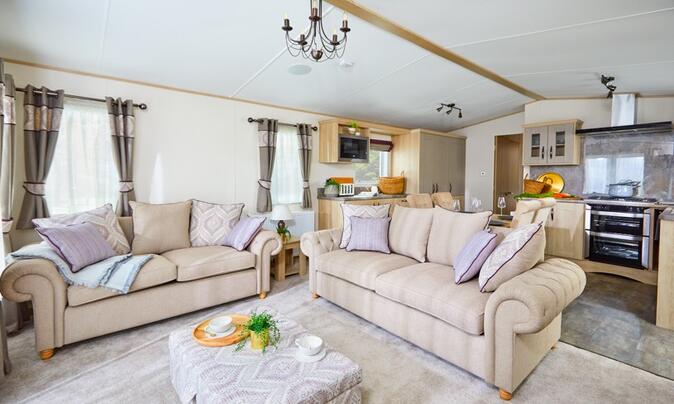 Coming again soon to Discover Parks, the breathtaking ABI Beaumont. 
The truth is even the fluffy words on the ABI website about the new Beaumont don't really come close to capturing the feeling you get when you step inside.
Although it is 14′ wide, there is so much space inside – thanks to the great design and layout – one still can't quite work out how they have made the home look so spacious and yet so cosy and intimate at the same time.
Top quality finishes, from the furnishings to the little touches, there is something to impress at every turn.  A fantastic living area sets the tone for the rest of the holiday home. The guest bedroom, with twin beds is stylish, there's a family shower room, a large master bedroom which has a walk-in dressing area leading to the en-suite bathroom.
It's just perfect…
For more information please contact Arrow Bank 01544 388312 or email us
Holiday homes available at our other parks