ABI Ambleside
2 Bedrooms,
40' x 14'
40' x 14' 
2 bedrooms
Spacious hallway
Front patio doors
Integrated appliances
King size bedroom
Residential specification
Front decking included
£61,985
ABI Ambleside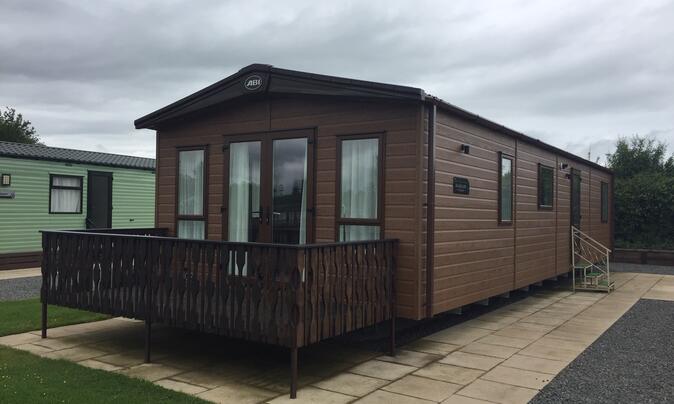 A simply beautiful Holiday Home. Imagine taking everything you love about home and transporting it to a glorious setting overlooking incredible scenery. With the Ambleside, you don't have to imagine!
This holiday home lets you enjoy all of the comforts you could dream of whenever your away, boasting a king size bedroom and a separate en-suite shower and toilet.
It also has a log burner style electric fire, a stunning feature and premium heating solution which will keep you toasty and warm.
For more information please contact Arrow Bank on 01544 388312 or email us